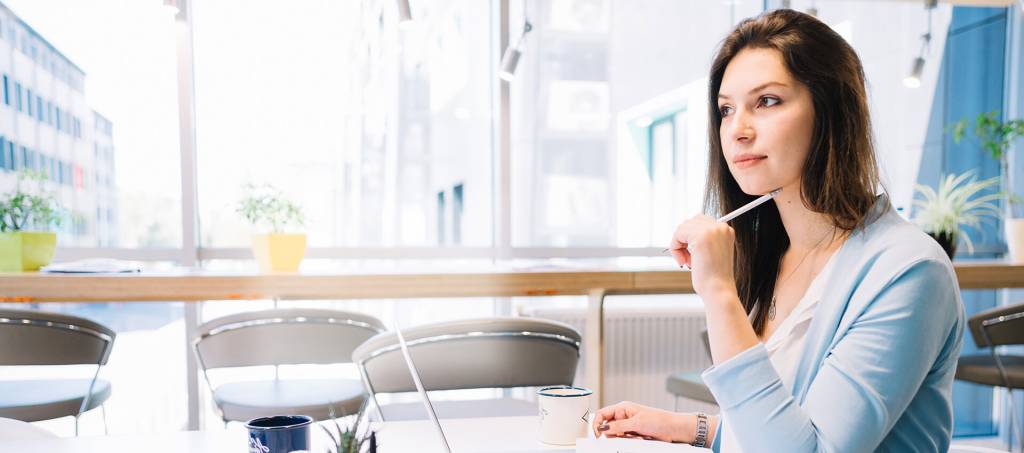 1- Acceptance of Terms
By using the services provided by Computer Guys, you agree to abide by these Terms of Service. If you do not agree with any part of these terms, please do not use our services
2- Services
  2.1. Scope of Services: Computer Guys offers IT support services, which may include hardware and software troubleshooting, network configuration, data backup, and other related services.
  2.2. Service Agreement: Specific services and terms will be outlined in a separate Service Agreement or Work Order, which will be provided to you and must be accepted before work commences.
3- Service Fees
  3.1. Billing: Service fees will be specified in the Service Agreement or Work Order. Payment terms and methods will also be outlined therein.
  3.2. Late Payments: Late payment may result in additional charges or the suspension of services.
4- Client Responsibilities
  4.1. Access and Cooperation: You agree to provide Computer Guys with access to the necessary systems, software, and information required to perform the services. You agree to cooperate in a timely manner to facilitate the support process.
  4.2. Backup and Data: You are responsible for maintaining current backups of your data. Computer Guys is not liable for any data loss.
5- Limitation of Liability
Computer Guys is not responsible for any data, hardware, or software loss, damage, or corruption. Our liability is limited to the fees paid for the specific services provided.
6- Confidentiality
Both parties agree to keep all confidential information obtained during the course of the engagement confidential and not to disclose it to third parties.
7- Termination
Either party may terminate the services with written notice. Upon termination, any outstanding fees will become due immediately.
8- Disclaimer of Warranty
Computer Guys provides services on an "as is" basis without any warranties, expressed or implied.
9- Governing Law
These Terms of Service are governed by the laws of Sacramento County, and any disputes will be subject to the exclusive jurisdiction of the courts of Sacramento County.
10- Changes to Terms
Computer Guys reserves the right to update these Terms of Service at any time. You will be notified of any changes, and continued use of our services will constitute acceptance of the updated terms.
We Make Connections
You Can Trust
Computer Guys offers a wide range of computer repair services, including virus removal, data recovery, and hardware repair.