Support & Mobile Services
We have a Team ready for any of your computing needs.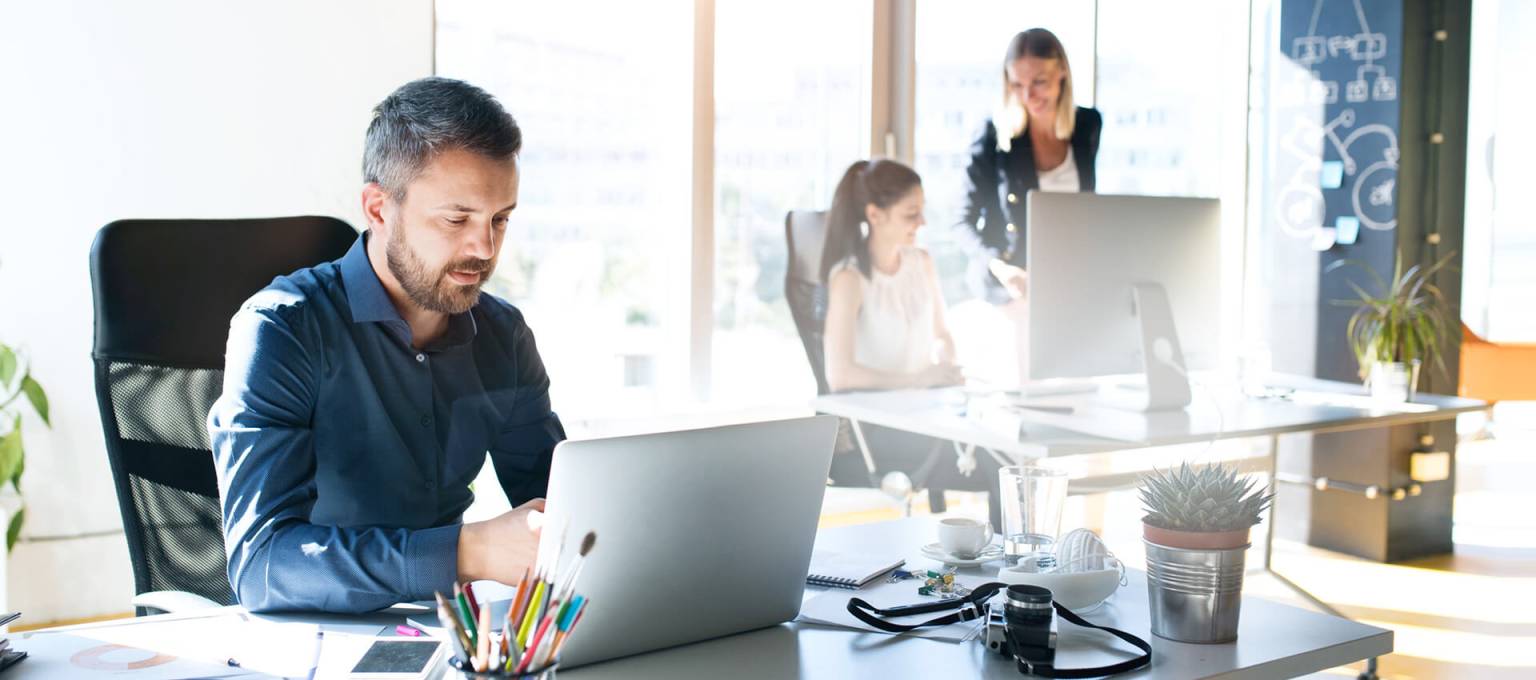 • Remote Technical Support:
Offer remote troubleshooting and technical support to our clients through various communication channels such as phone, chat, video conferencing, or Remote Software. This enables the US to quickly diagnose and resolve issues without the need for in-person visits, saving time and resources for both our team and clients.
• Remote Monitoring and Management (RMM):
Implement RMM tools to remotely monitor and manage clients' IT systems, networks, and devices. This proactive approach helps detect and address potential issues before they become major problems.
• Virtual Consultation:
Conduct virtual consultations and meetings with our clients to discuss their IT needs, provide recommendations, and develop customized solutions.
• Cloud-Based Services:
We Offer cloud-based solutions for Managed and unmanaged Server, data storage, software deployment, and collaboration. This allows Our clients to access their resources from anywhere, fostering flexibility and remote work capabilities.
• Cybersecurity Solutions:
Provide remote cybersecurity assessments, monitoring, and incident response services to safeguard our clients' digital assets from threats and breaches.
• Training and Workshops:
Deliver remote training sessions and workshops to educate our clients on using new technologies or software. These sessions can be conducted through webinars and online learning platforms.
• Mobile Device Management (MDM):
Help our clients manage and secure their mobile devices, ensuring data protection and compliance with security standards.
• Documentation and Knowledgebase:
Develop a comprehensive online documentation and knowledge base that our clients can access for self-help and troubleshooting. This can reduce the need for direct support and empower our clients to resolve common issues on their own.
• Collaboration Tools:
Utilize collaboration tools such as project management software, instant messaging platforms, and shared document repositories to facilitate communication and teamwork between our team and clients.
• Service Level Agreement (SLA) Tracking:
Implement a system to track SLAs and provide real-time updates to our clients about the progress of their requests or projects.
• Customer Relationship Management (CRM) System:
We use a CRM system to manage client interactions, track their preferences, and maintain a history of their service requests.
We offer comprehensive mobile and remote solutions for IT services. Our Team can extend, reach, improve client satisfaction, and position our company as a flexible and innovative provider in the industry.
We Make Connections
You Can Trust
Computer Guys offers a wide range of computer repair services, including virus removal, data recovery, and hardware repair.