Computer Guys Hardware Repair Services
Our hardware repair services are designed to quickly diagnose and address hardware-related issues with desktops, laptops, servers, and other computing devices. Our experienced team of technicians is well-equipped to handle a wide range of hardware problems, from minor glitches to more complex malfunctions.
Why Choose Us for Hardware Repair:
→ Expert Technicians: Our skilled technicians have a wealth of experience in diagnosing and resolving hardware issues across a variety of devices.
→ Quick Turnaround: We strive to minimize downtime by providing efficient and timely repairs, allowing you to get back to work as soon as possible.
→ Quality Components: We use genuine, high-quality replacement parts to ensure the longevity and performance of your repaired hardware.
→ Transparent Communication: Our team will keep you informed throughout the repair process, providing updates and recommendations as needed.
→ Customer Satisfaction: Your satisfaction is our priority. We're committed to delivering exceptional service that exceeds your expectations.
Whether it's a malfunctioning laptop, a server experiencing hardware issues, or any other hardware-related problem, our team is here to provide reliable and effective solutions. Contact us (916.489.4897) today to schedule your hardware repair and get your devices back in optimal condition.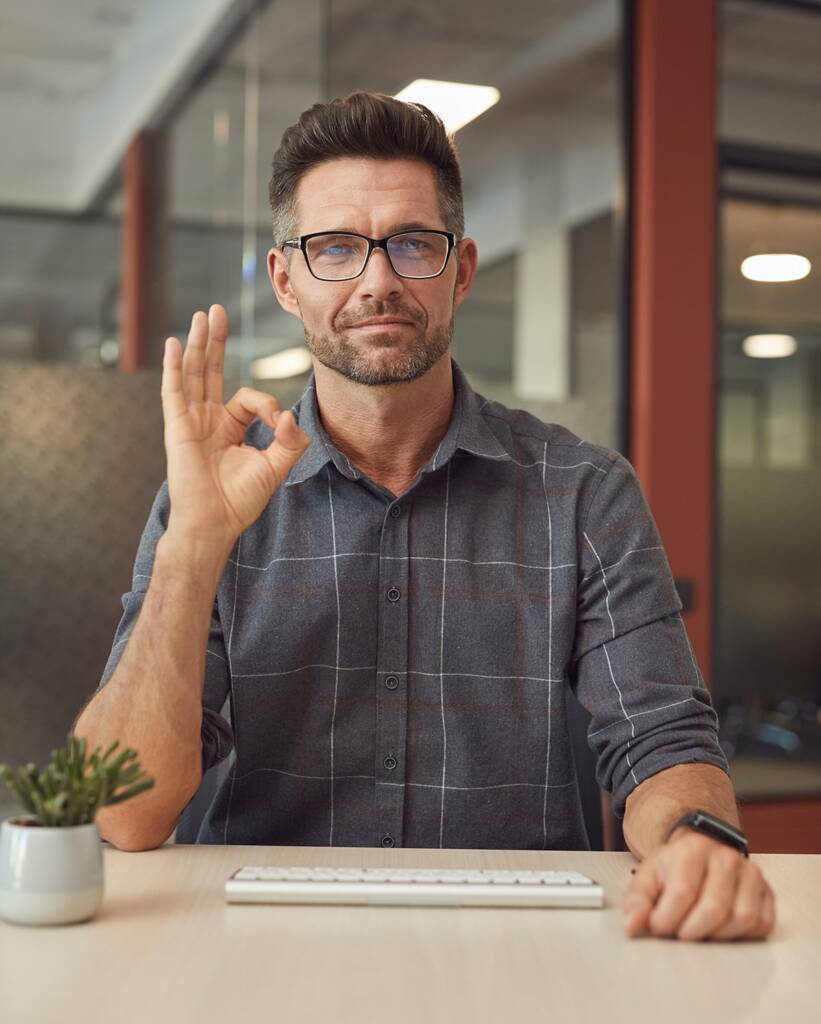 We Make Connections
You Can Trust
Computer Guys offers a wide range of computer repair services, including virus removal, data recovery, and hardware repair.